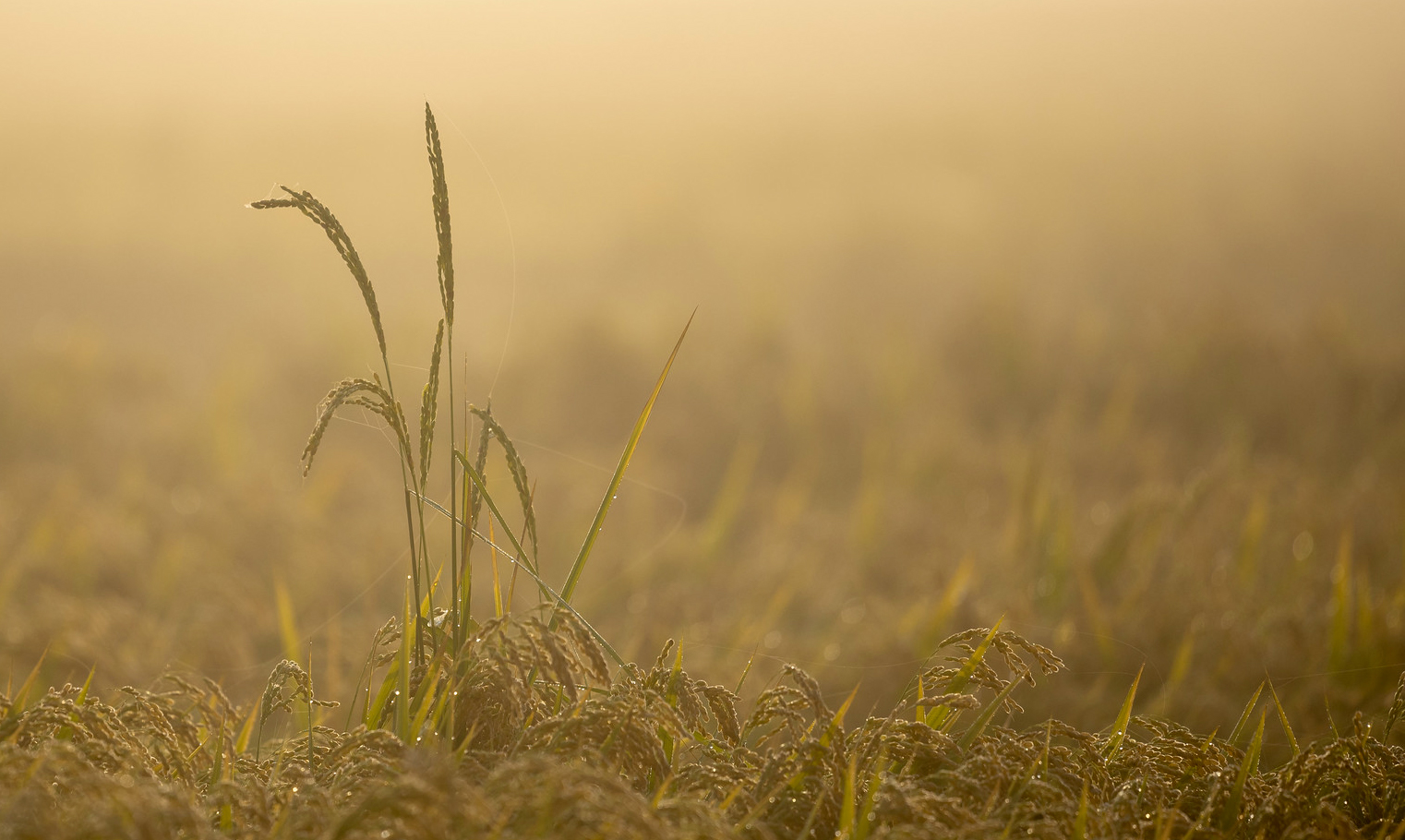 Il Riso del Gió

è un prodotto dell'azienda Clemente Giovanni.
L'azienda Clemente Giovanni pratica nel segno della sostenibilitá, agricoltura conservativa da 25 anni ed una parte della superficie è adibita a

pacciamatura naturale

dal 2016.

L'ecosistema ha beneficiato delle tecniche sostenibili con l'incremento sempre maggiore della fauna selvatica; si possono osservare le presenze di molti rapaci come il Biancone, il Nibbio Reale, Gheppio, Poiana. In primavera/estate le molte specie acquatiche, Tarabuso, Airone Cenerino, Nitticora, Cavaliere d'Italia ecc. Le pratiche sostenibili garantiscono la totale assenza di residui chimici nel prodotto finale.


L'azienda è impegnata inoltre in un progetto di riqualificazione arborea autoctona e creazione di filari stradali per riportare l'area all'aspetto di un tempo.






Il Riso del Gió

is a product of the Clemente Giovanni company.
The Clemente Giovanni company has been practicing conservational agriculture for 25 years in the name of sustainability and in doing so a part of the lands surface has been used as a natural mulch since 2016.
The local ecosystem has benefited from such sustainable techniques resulting in an increase in wildlife. You can observe the presence of many birds of prey such as the Snake Eagle and the Red Kite, Kestrels and Buzzards. In spring/summer many aquatic species can be found , Bittern, Gray Heron, Night Heron, Common Stilt etc.
Sustainable practices guarantee the total absence of chemical residues in the final product. The company is also engaged in a project of autochthonous tree redevelopment and the creation of tree lined roads thus restoring the original appearance of the area.

















Prodotti

| | | |
| --- | --- | --- |
| | | |
| Carnaroli Classico | Sant'Andrea | Sant'Andrea integrale |
CLEMENTE GIOVANNI Impresa Individuale P.I. 01931550030
© Web designer Clemente Giovanni